Welcome to the Rayman Wiki
Due to vandalism, many things are being restricted, admin's apologies! Naturally, viewer discretion is advised.
Categories

Games

Rayman 1

Rayman 2: The Great Escape

Globox is a blue Glute and Rayman's best friend. He used to be red however, but this changed after he was stung by a bunch of flying moths.
Read More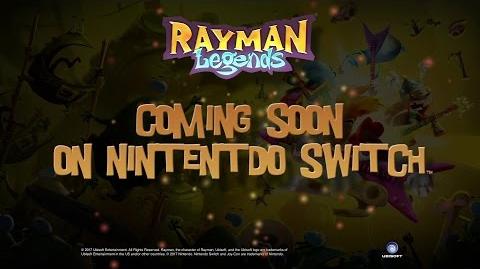 Pirate Mama (also known as Viking Mama) is the fifth boss in the original Rayman game. She is the boss of Picture City and attacks Rayman with knives.
Before you make a new article, please make sure it doesn't already exist!
Not sure where to start?