Welcome to the Rayman Wiki
Due to vandalism, many things are being restricted, admin's apologies! Naturally, viewer discretion is advised.


Categories

Games

Rayman 1

Rayman 2: The Great Escape

Globox is a blue Glute and Rayman's best friend. He used to be red however, but this changed after he was stung by a bunch of flying creatures.
Read More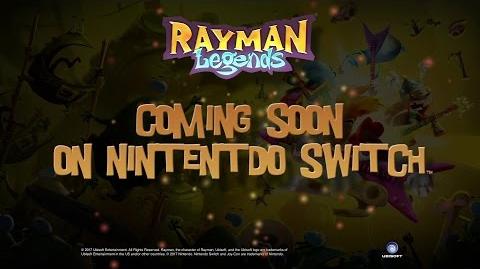 The storyline of the first game was originally going to be set in a virtual world created by a human boy called Jimmy. Jimmy becomes his avatar; Rayman in order to defeat a virus.
Before you make a new article, please make sure it doesn't already exist!
Not sure where to start?